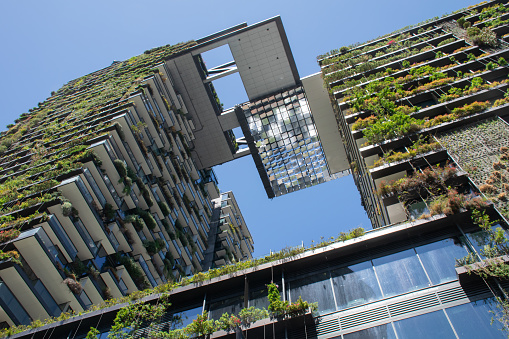 Since 2003, Barclay Grayson has served as senior vice president of Portland, Oregon-based BPM Real Estate Group. Under Barclay Grayson's leadership, BPM has completed projects in Portland that hold the Leadership in Energy and Environmental Design (LEED) designation.
Using LEED, the leading green building rating system in the world, developers have a documented, current understanding of green building principles and practices. From planning and design through every aspect of construction, green or sustainable building utilizes environmentally responsible and resource-efficient processes that reduce negative impacts on human health and the environment.
LEED-certified buildings are attractive to tenants, commanding high market rental rates and achieving lease-up rates of up to 20 percent above average. Additionally, vacancy rates for green buildings are approximately 4 percent lower than non-green properties.
From an investor standpoint, LEED provides an internationally recognized framework that includes built-in management practices that can increase asset value and reduce operating costs, in addition to protecting the health and well-being of occupants.