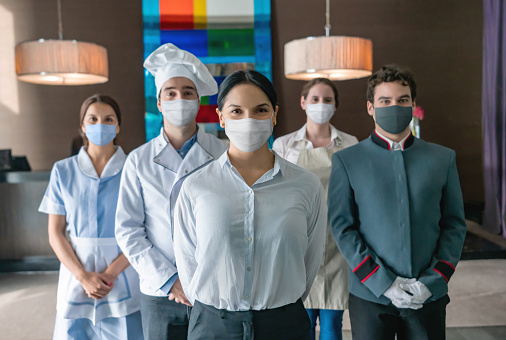 A resident of Portland, Oregon, Barclay Grayson guides BPM Real Estate Group and oversees a range of real estate endeavors across the western United States. Barclay Grayson has been integrally involved in developing the upcoming Block 216 tower in Portland as the head of acquisition and development.
Block 216's plans feature a Ritz-Carlton hotel, making it the brand's first location in Portland. The Ritz-Carlton will occupy 11 floors of the $600 million high-rise, which is under construction on the corner of Southwest 10th Avenue and Southwest Alder Street. In addition to Marriott International-owned Ritz-Carlton guest rooms, the complex will contain high-end condos and offices with extensive downtown views.
Despite market softness due to the COVID-19 pandemic, luxury hotel executives are standing firmly behind the project and feel confident in the long-term viability of Portland as a premier travel destination. BPM Real Estate Group originally announced the endeavor in 2019, prior to the pandemic. Development progress is on track to achieve an expected opening in March 2023.
West-division leadership at CBRE's hotel valuation practice also expressed optimism and noted that having a few years until completion is an asset because the market will have time to recover substantially. In addition, there is a market niche to fill because there is currently no five-star property in Portland.