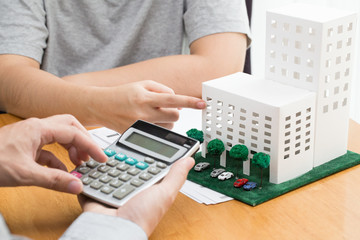 Barclay Grayson is a longstanding presence in the Portland, Oregon, entrepreneurial community who guides the BPM Real Estate Group as senior vice president, development and acquisitions. One major high-rise development Barclay Grayson is presently focused on is the luxury tower Block 216 in downtown Portland.
Announced just prior to the pandemic in 2019, the new $600 million tower will be located at Southwest Alder Street and Southwest 10th Avenue. One high-profile brand that will be housed within the 35-story tower is Ritz-Carlton, which represents the first location of the storied hotel in the Pacific Northwest. The Marriott International-operated property will also give the city its first five-star luxury hotel and offer business and leisure travelers a range of amenities that are not currently available.
Other tenants of the buildings will include those inhabiting corporate offices and the owners of high-end condominiums. CBRE's West Division hotel valuation team has forecast a successful Block 216 launch, as there is still more than a year until the project's scheduled completion. By the time of opening, the market is likely to have recovered and the demand for business travel should be high.