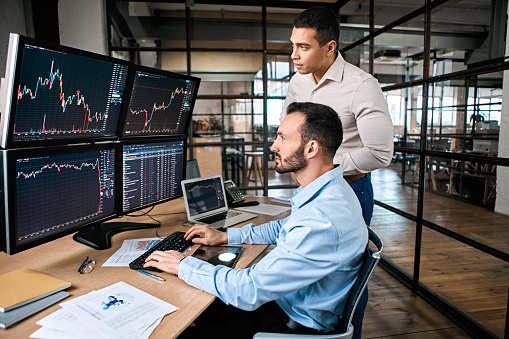 Based in Portland, Oregon, Barclay Grayson serves as the BPM Real Estate Group's senior vice president and head of acquisitions and development. A focus for the Company is the downtown Portland development of the 35-story tower Block 216, which encompasses a Ritz Carlton Hotel, Ritz Carlton Residences, offices and retail space.
With the pandemic a backdrop, the high-profile project, revealed in 2019, has not experienced any wavering of support. The need for a local five-star hotel is still an issue in a dynamic market that is expected to recover and expand. The Ritz Carlton Hotel Portland will be Portland's and the State of Oregon's first five-star hotel.
As reported by the Portland Business Journal, BPM has found substantial funds toward the Block 216 project through the sale of its Broadway Tower condominium interest for approximately $133 million in 2020. As the head of BPM described it, it made strategic sense to take equity from that property and place it in new project with significant upside potential.